Most children's toys come and go. Some have a pretty hefty price tag attached. At PSO-RITE, we have reinvented the beloved rubber ducky into something a little more, well - functional.

Meet PSO-DUCKY™. Ergonomically designed to float forever as your little one pummels it into oblivion with soap bubbles and laughter. Pick it up and gently massage your toddler making bath time relaxing and fun. Getting into those high traffic areas like the feet, calves, low back, shoulders and traps will have your child sleeping, dreaming, and rising in the morning like the bundle of joy he/she is.

Sometimes your best self is not helping you, but those you love. If anything, the PSO-DUCKY™ will at least put a smile on your face every time you happen to glance its way. Pso, do yourself a favor and pick one up today!
CONSULT WITH YOUR DOCTOR BEFORE USING THIS PRODUCT. 
Made in the USA
Patented | D823,479
DIMENSIONS:
L = 3.25"    W = 1"     H = 1.75"     Peak to Peak = 2"
WEIGHT
Ibs = .09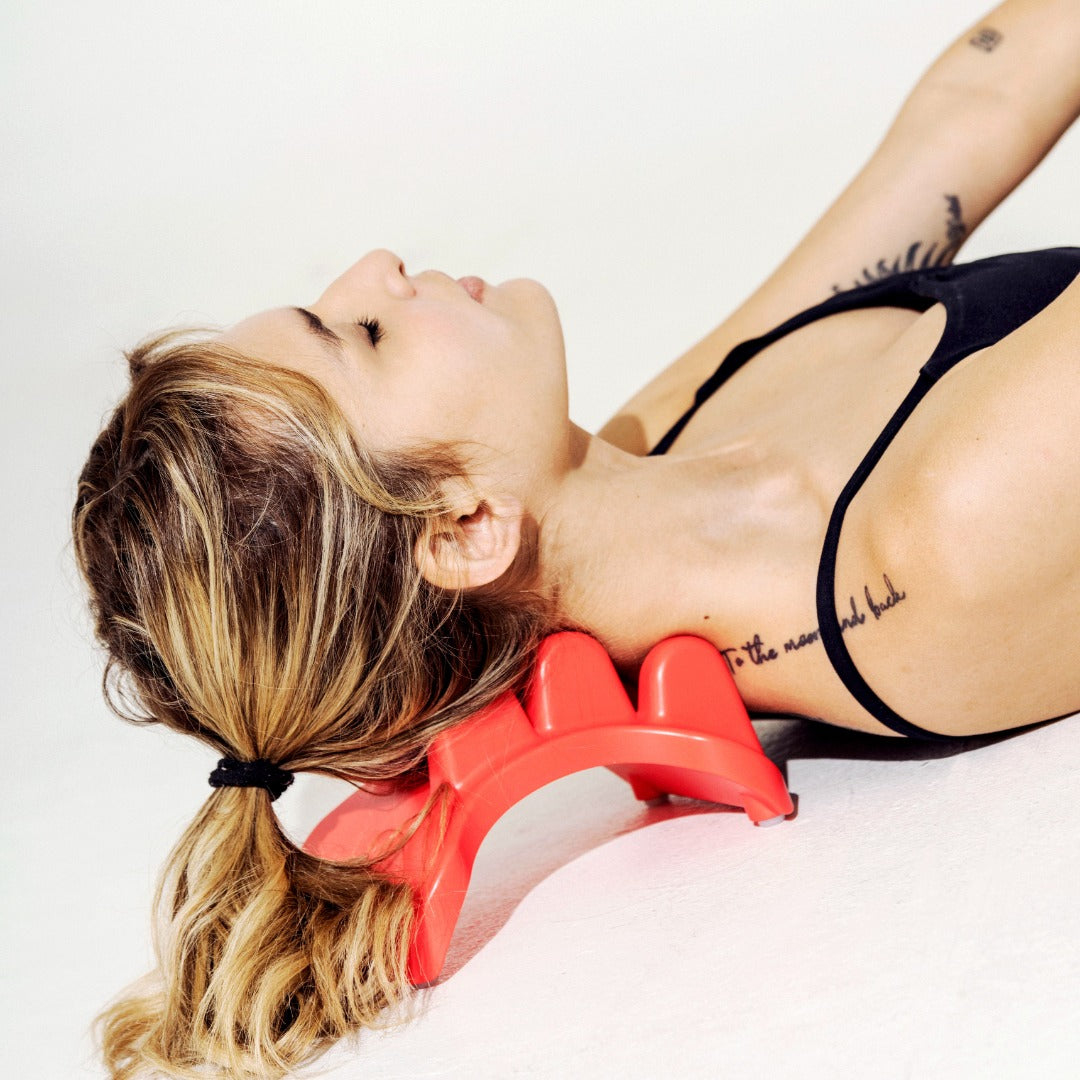 凸出節點深入肌筋膜
多個節點放鬆深層肌筋膜,即時放鬆,減輕痛症痛楚。
從根源改善因肌肉緊張而導致的姿勢問題及各樣痛症。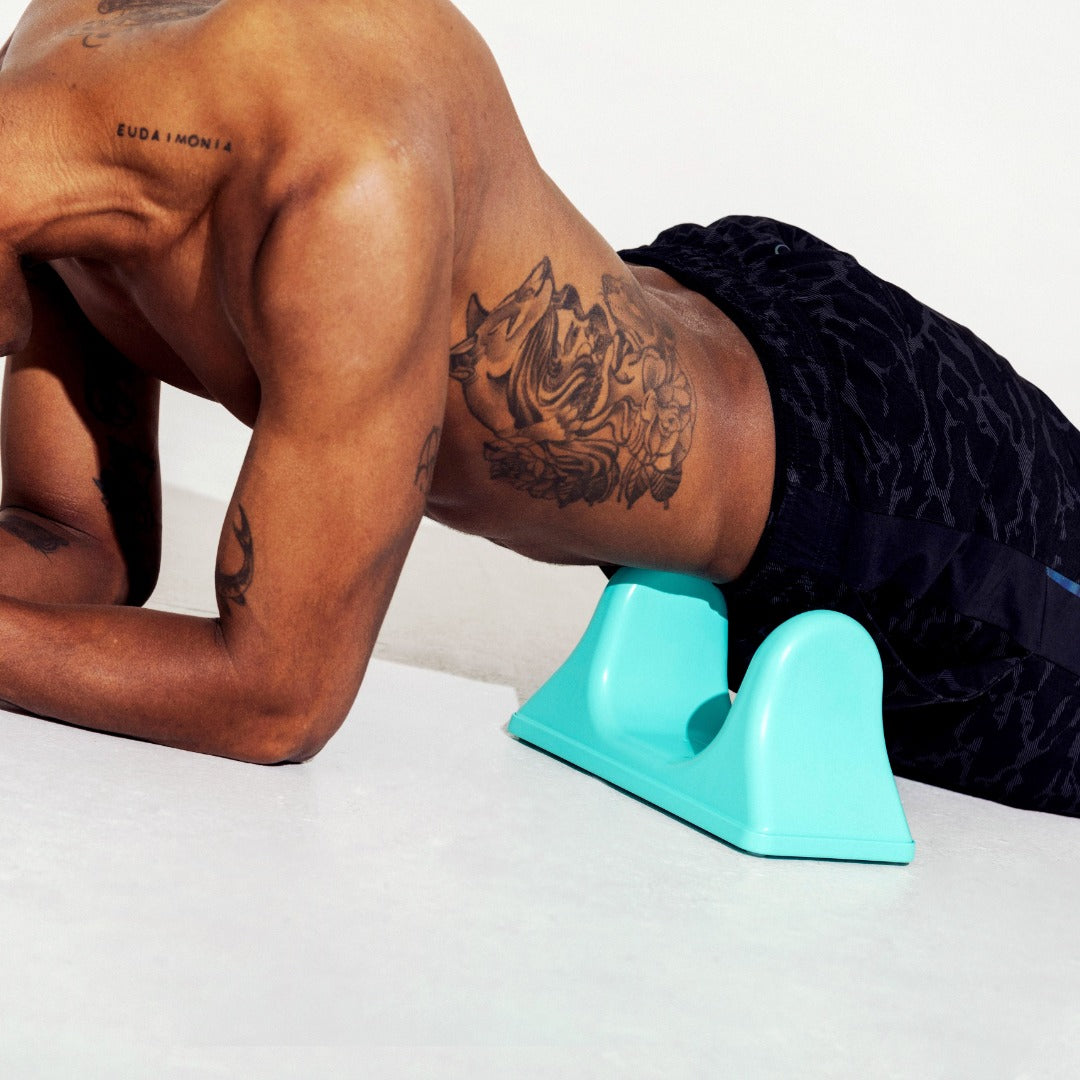 簡單 所以千變萬化
PSO-RITE產品堅固厚實,底部更有防滑底墊,看似簡單,卻充滿細節設計,更因為簡單,功能更是單一的只有深入肌筋膜按摩,所以能用在身體各部位。
"PSO-RITE 嘅筋膜放鬆系列
針對唔同位置鬆返
好似PSO-NECK同BACK 就可以鬆返搭完長途機嘅頸緊膊痛同埋lower back😮‍💨
有試過用筋膜球就知道長頭髮碌頸真係成日都扯到d頭髮又甩多幾條🥲
所以呢兩set嘢真係長髮恩物
PSO-RITE 就可以針對返深層d嘅肌肉
而mini就對於一d細肌肉更到位咁按摩
PSO-RITE呢set嘢比起一般foam roller/筋膜球好就係可以按得深層好多,咁先可以真正做到recovery"

香港女子跳遠記錄保持者 - TIFFANY YUE